THE VIKING SAPPER
says ESSAYONS
"Pontifices Sumus"
Last Updated 09/07/03 02:27:52 AM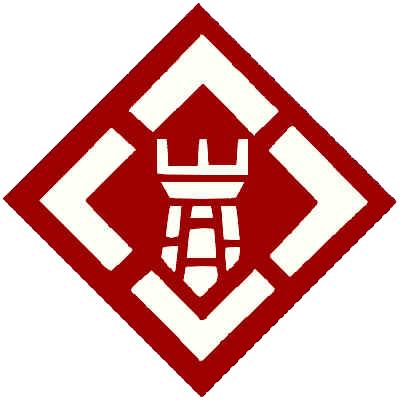 20th Engineer Bde 86th Engineer Bn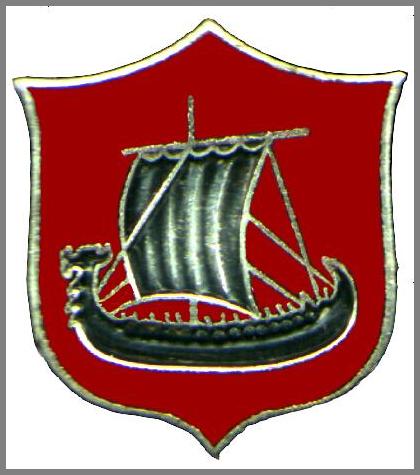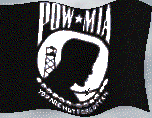 POW/MIA Links Veterans
Associations and
Organizations:

I have a large section for the Engineers listed at this site entrance. If you want a link to an Active Units or Associations use this entrance to the world of the Engineers..
This is the Homepage for the 86th Engineer Bn (Combat)(Army)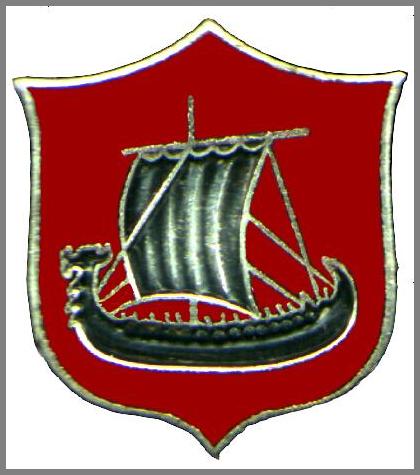 "Pontifices Sumus"
(We are builders of bridges)
VVA CHAPTER 761
"MICHAEL K. WATHKE"
Orlando, Florida

Sons & Daughters In Touch
Forming Chapter of SDIT

1st Cavalry Division Association
Florida Chapter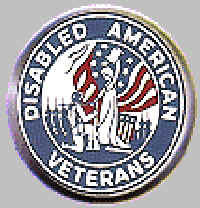 Korean War Veterans' Association
Department of Florida

Korean War Veterans Association
William R Charette
Chapter 158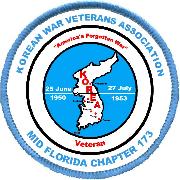 Korean War Veterans' Association
Mid-Florida Chapter 173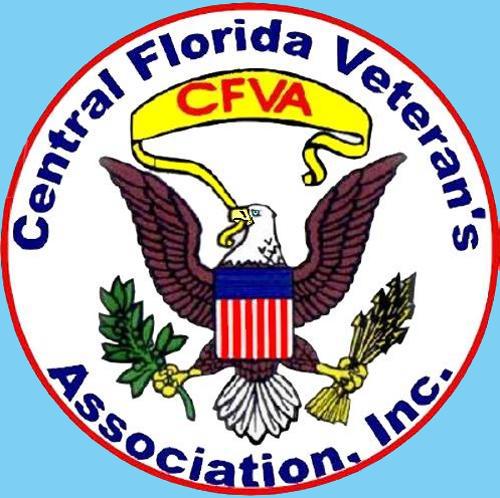 Central Florida Veteran's
Association, Inc.
Defense Department
Veterans Links, Units, and Associations
"Moving Wall" Reunion Page
ALL Pow Mia Page
Vietnam Veterans of Florida State Coalition
Military.com
Vietnam POW/MIA Database
Vietnam Casualty Search Page
Brotherhood of Rangers
Military History Research Homepage
Vietnam Veterans War Stories