THE VIKING SAPPER
says ESSAYONS
"Pontifices Sumus"
Last Updated 09/07/03 06:42:35 AM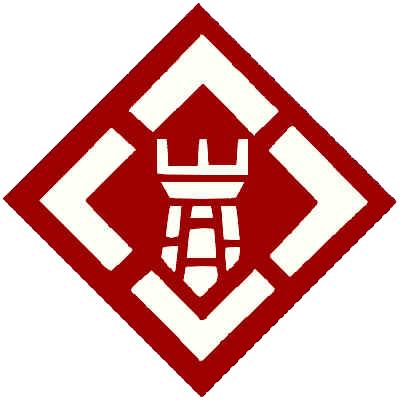 20th Engineer Bde 86th Engineer Bn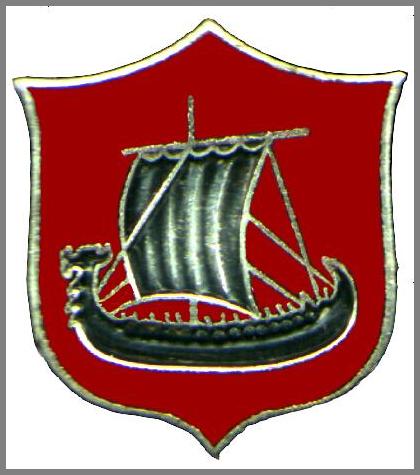 For Our Nations Security I have removed current Military Installation Links and Active units. Please if I have missed one, let me know and I will remove it immediately. Thank you, The Viking Sapper
Extensive Page of
Veterans Links, Units,
and Associations
ENGINEER AND
RELATED LINKS:

ENGINEER UNIT LINKS:
15th Engineer Battalion, 9th Infantry Division

60th Engr Co, 62nd Engr Bn, Jungle Eaters

Jungle Eaters - Rome Plow Operators

More of the Jungle Eaters - Mop & Whitey

Rome Plow Land-Clearing Association , E-mail only

84th Engineer Battalion (Const) Association

102nd Engineer Company (CS) , Email Only

150th Combat Engineer Battalion (WWII)

299th Engineer Company, Assault Float Bridge (Ribbon), USAR

467th Engineer Battalion, USAR

489th Engineer Battalion, Company C, USAR

588th Engineer Battalion Alumni Homepage

630th Engineer Company (LE) , Email Only

809th Engineer Battalion Home Page

844th Engineer Battalion, USAR
ASSORTED UNITS:
Stephen E. Belise's Engineer Home Page
ASSORTED MILITARY ASSOCIATIONS
National Guard Association of the United States

Enlisted Association for the National Guard of the United States (EANGUS)
Defense Department
ASSORTED MILITARY LINKS:
ASSORTED PUBLICATIONS:
Engineer Enlisted Branch Newsletter
MILITARY EQUIPMENT VENDORS;
Brigade QuarterMasters Home Page

Brigade QuarterMasters ActionGear Catalog

International Military Sales PLUS -- Army/Navy Surplus

The Militaria Collector's Exchange

Military Vehicle Sales and Appraisal Service

Military Vehicles Magazine - Main Page
I pinched some of these links from the 104th Engineer's Thanks Guys.......